Social Care Matters: Do Teams Have What They Need to Succeed?
May 2021
This is why a team-facing legal partnering strategy — which complements more familiar client-facing legal partnering — is foundational. Check out the Commentary here!
---
Key Law & Policy Updates
Federal Eviction Moratorium
Are you partnering with people confronting housing instability? The Centers for Disease Control (CDC) Moratorium (the national moratorium) will be ending on June 30, 2021. For more information, head to our federal Digital Digest . . .
New Emergency Broadband Benefit!
Incorporating internet access into your social care toolbox with the people you serve? The Federal Communications Commission has launched a temporary program known as the Emergency Broadband Benefit to expand household access nationally.
Learn more about this new benefit, including eligibility and enrollment details, at www.fcc.gov/broadbandbenefit, or by calling 833-511-0311.
Just a couple more days to apply for fuel assistance in Massachusetts!
Talking with people about the high cost of gas and electricity? Deadline for fuel assistance applications = Friday, May 28, 2021! Contact the account holder's local community assistance program (CAP) at masscap.org to apply
Once applicants are approved for fuel assistance, they will be eligible for a low-income discount (LID)Some gas and electric companies offer the discount retroactive to November 1, 2020 (or even before in certain circumstances); however:
Applicants (utility customers) cannot request the retroactive LID themselves . . . an advocate/representative must call the utility company's customer service line on their behalf to make this request
Note: Any retroactive discount prior to the date of the application's approval is discretionary (not a legal right)
You can help your patients, clients and neighbors by offering to outreach on their behalf! Don't miss this window of opportunity.
---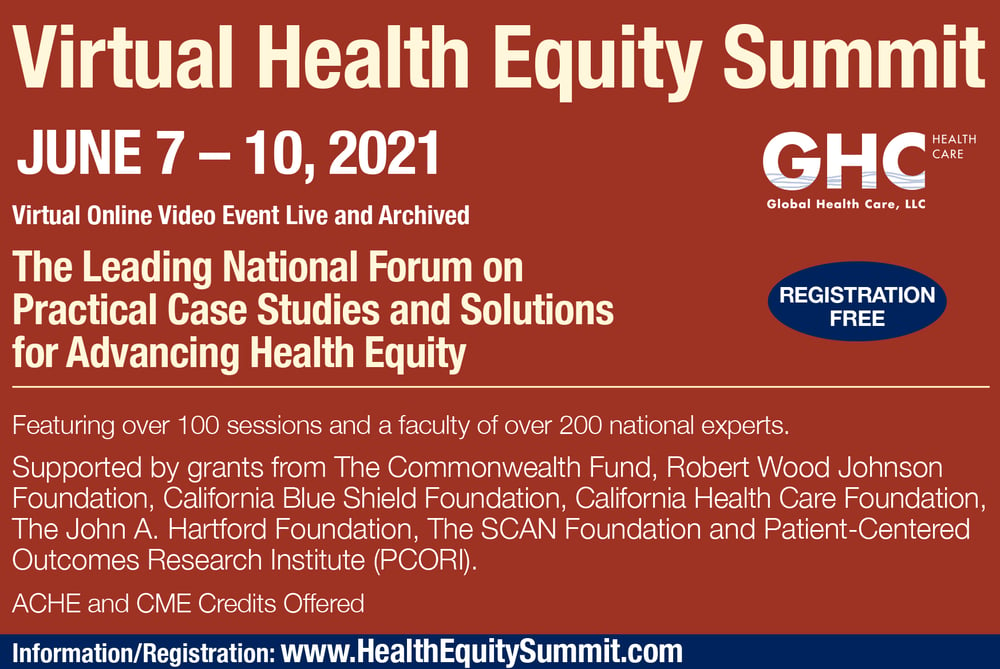 The Virtual National Health Equity Summit
Join Samantha Morton for a Mini Summit on Legal Information and Rights Education as an Element of Care: A Promising Health Justice Strategy on Wednesday, June 9 at 11:15am EST. Learn more about this event here!
---
MLPB's Digital Digest

Questions about (1) law and policy changes that impact the people you serve, and (2) role-aligned problem-solving strategies you can offer?
Visit MLPB's Digital Digest for curated information on evolving resources, benefits, and legal protections — currently covering key federal law as well as state laws in MA and RI.
---
Access to Justice, Civil Rights & Health
Disparities, Equity & Social Health Integration
Early Childhood & Health
Employment, Income Supports & Health
Food Security
Housing & Health
Immigration Status & Health
Intimate Partner Violence & Health
Utilities & Health